Updated September 5, 2017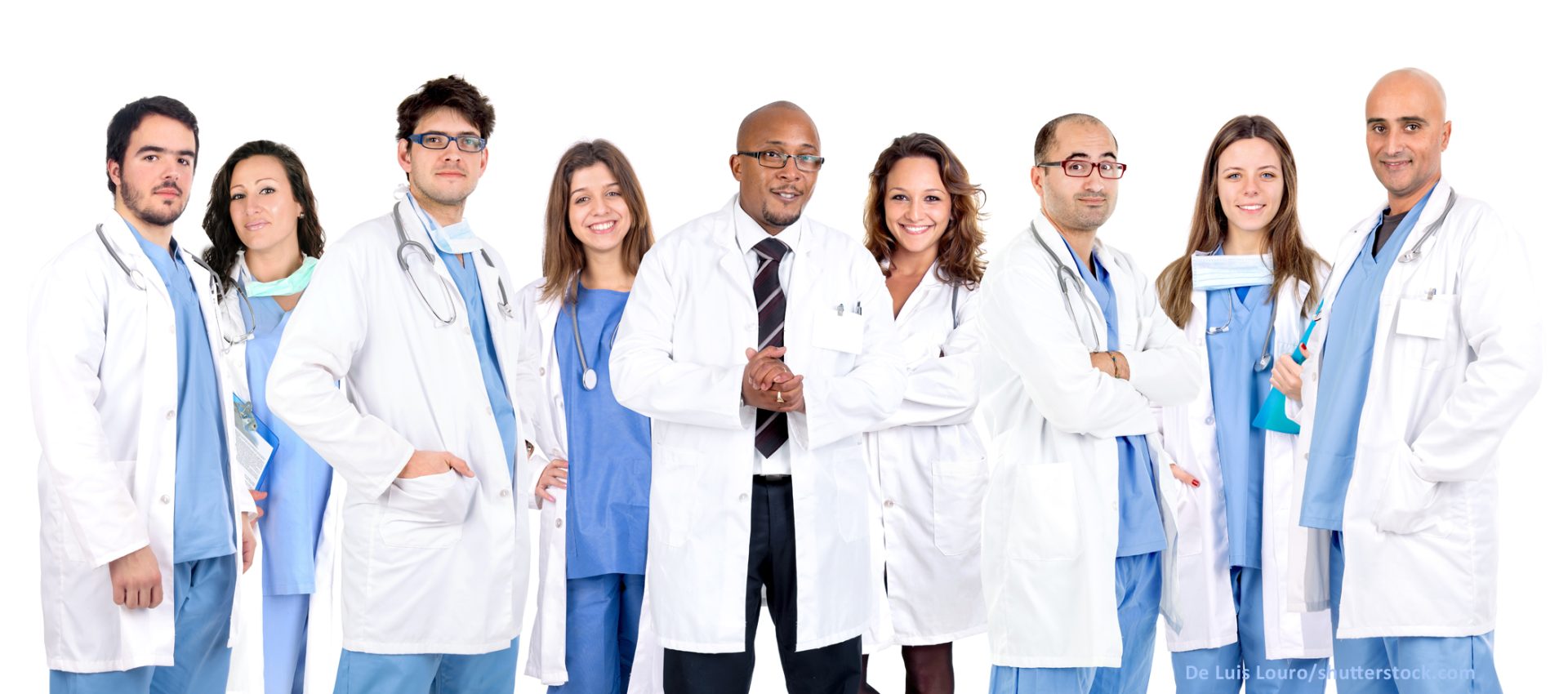 Kidney Cancer Canada regularly receives calls from patients and caregivers with questions about kidney cancer or health concerns and we always try to obtain answers to general questions from our network of clinicians and experts.
Our staff and volunteers cannot diagnose issues and we encourage patients to see their doctor if they have any concerns about their health.
Please note that without carrying out a physical examination along with any diagnostic tests, the information provided is purely informative and is not a definitive diagnosis.
Please view our Ask the Expert video series on this link.