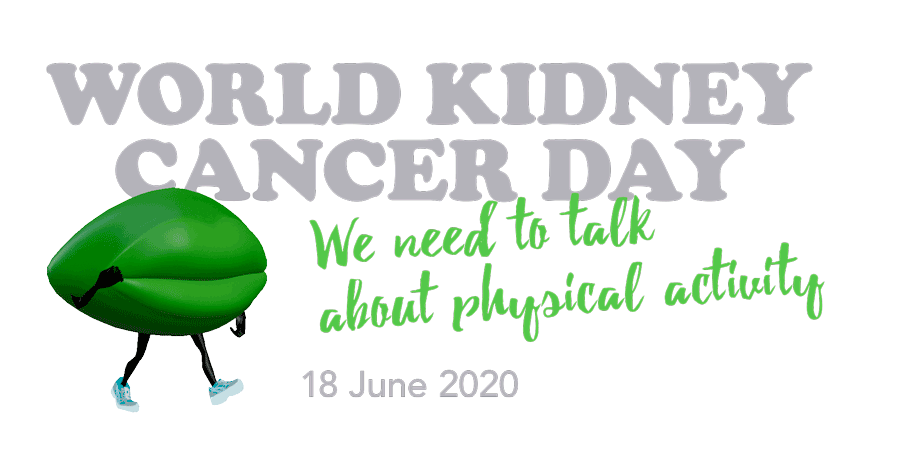 Ten years ago, if you were diagnosed with kidney cancer you'd probably be told to rest and do as little physical activity as possible. Today, you're more likely to be told exactly the opposite: to do as much as your condition allows and your body can tolerate.
Studies show being physically active can reduce your risk of kidney cancer by up to 22%. If you already have kidney cancer, even moderate physical activity can improve treatment outcomes by up to 15%, as well as reduce cancer-related fatigue, anxiety, depression and improve overall quality of life.
That's why the theme for World Kidney Cancer Day 2020 is ''We need to talk about physical activity''.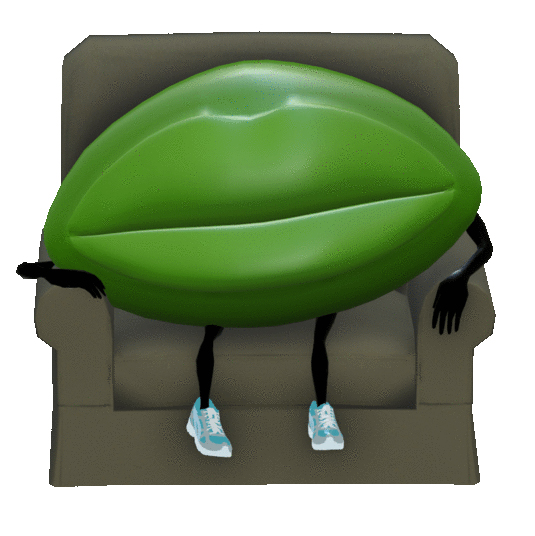 The problem is, three out of four kidney cancer patients currently aren't doing enough physical activity. That's why the theme for this year's World Kidney Cancer Day on 18 June is We need to talk about physical activity, to help raise awareness of how even small amounts of gentle physical activity can help prevent kidney cancer and transform the lives of kidney cancer patients worldwide.
3 out of 4 kidney cancer patients aren't doing enough physical activity
Whatever your age, whatever your stage, being as physically active as your condition allows and your body will tolerate can bring far-reaching benefits. Even just a few minutes here and there will make a difference. If your clinician hasn't suggested a physical activity plan to you, suggest it to them on your next visit.
Dr Linda Trinh on the importance of physical activity
Dr Linda Trinh is Asst. Prof. Exercise and Cancer Survivorship at the University of Toronto and a leading expert on the physical and psychological benefits of physical activity for cancer survivors. In this 4-min video, Dr Trinh explains not only the benefits of physical activity but also the best ways to make, start and stick to a physical activity plan, and some of the activities you can choose.
How much physical activity should I do?
As a general rule, as much as your condition allows and your body will tolerate. If you're moving your joints, stretching your muscles and raising your heart rate it's doing you good.
Walking for 30-minutes three times a week counts as moderate physical activity. You don't have to go fast (imagine you're late for a meeting) and you don't have to do it all in one go. Three ten-minute walks has the same effect as one 30 minute walk. Beginners' keep fit, gentle yoga, even walking around the room will have benefits.
If you enjoy swimming, golf, tennis or dancing, commit to doing a bit more of those. The thing you need to avoid is inactivity, so try a few activities and see what works for you. Talk to your health professional about what's best for you at your stage of treatment.
Organise a group activity for World Kidney Cancer Day
Studies show that one of the best ways to stick to a physical activity plan is to get friends and family involved. Because you all feel committed to each other, everyone is more likely to turn up. Also, it's more fun doing things with other people, so it can soon become something you look forward to.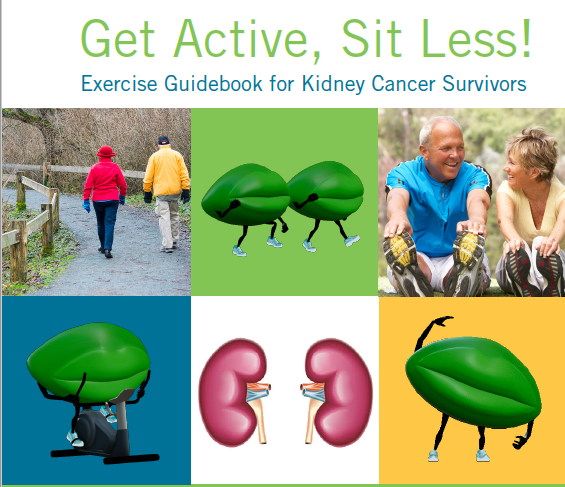 Starting a physical activity plan is never easy, and having cancer doesn't make it any easier. This FREE guide can help put you on the road to a better quality of life.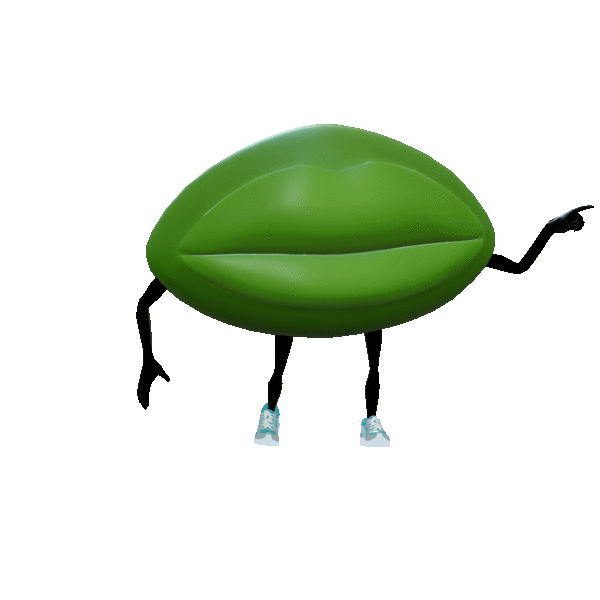 In light of the coronavirus epidemic, if exercising with friends and family, practice social distancing and observe local health regulations
To help get you started, why not organise a group activity in your community on World Kidney Cancer Day, 18 June. Whether it's just you and a friend going for a group on a community bike ride, it will help raise your heart rate and raise awareness about the importance of physical activity in the prevention and treatment of kidney cancer. Whatever you do, be sure to practice social distancing and follow the advice of local health authorities.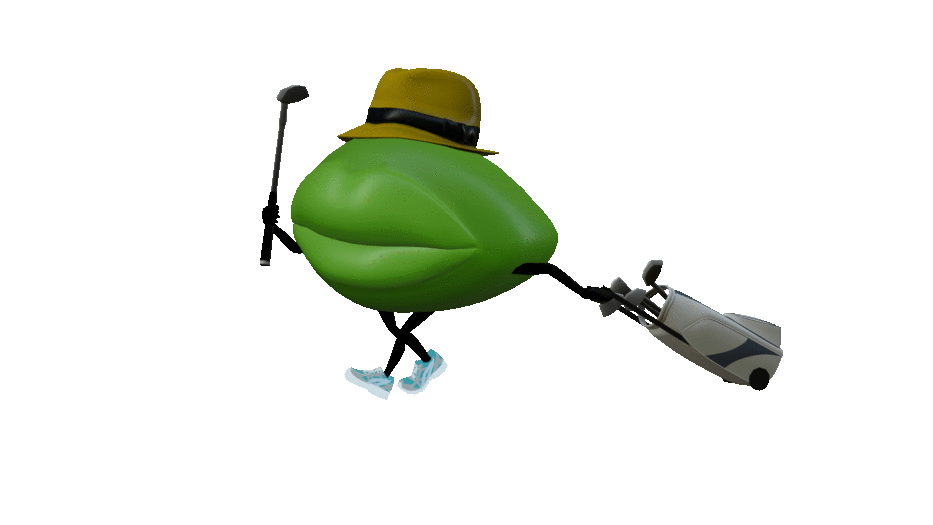 GOLF
Organise a World Kidney Cancer Day Open with a trophy or prize for the winner. (If you can, walk the course rather than drive the cart.)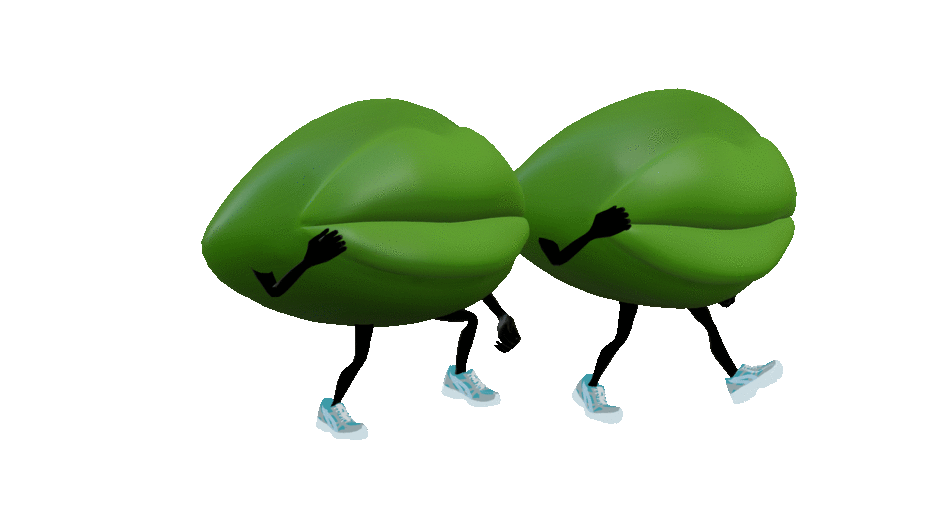 WALKING / HIKING
Whether it's round the block or up a mountain, it all makes a difference.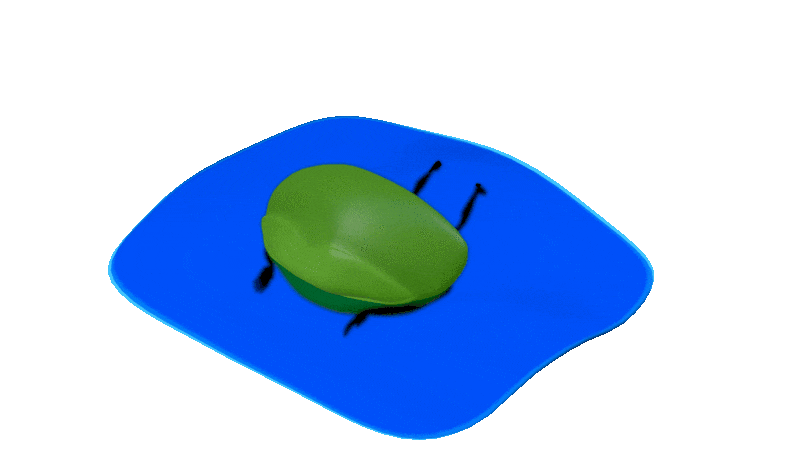 SWIMMING
Get some friends together and see if, between you, you can swim a target number of lengths of your local pool.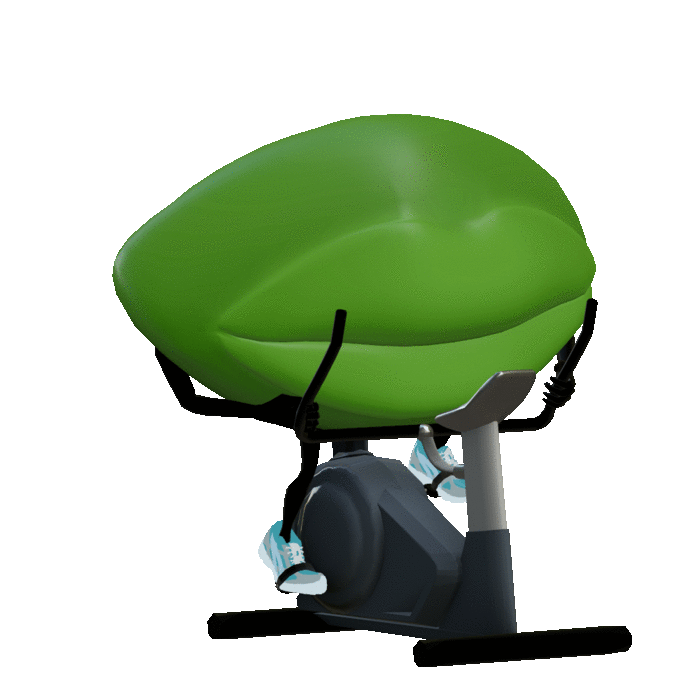 CYLCLING
Get on you bike, either on the road or in the gym.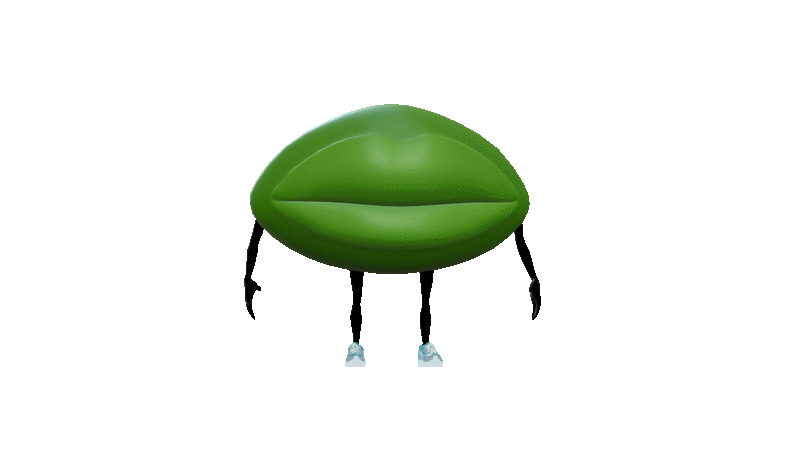 DANCING, GARDENING, TENNIS, SKIING, YOGA
Organise an event around any activity you and your friends enjoy. Or one you've never tried before!
Why not get some t-shirts printed, post some photos on your social networks and tell your local media what you're doing and why.
The more people we get talking the better.