June 16 is World Kidney Cancer Day!
It's a day when the global kidney cancer community comes together to raise awareness of key issues facing kidney cancer patients and their caregivers around the world. 
World kidney cancer community calls for more talk about treatment options
Studies by the International Kidney Cancer Coalition (IKCC) show that many kidney cancer patients aren't aware of the treatment options that may be available to them and don't discuss them with their doctors nearly as often or as thoroughly as they should. 
WATCH
A short video on why doctors and patients making treatment decisions together is so important.
The six questions every kidney cancer patient should feel able to ask their doctor. Download and take to your next appointment.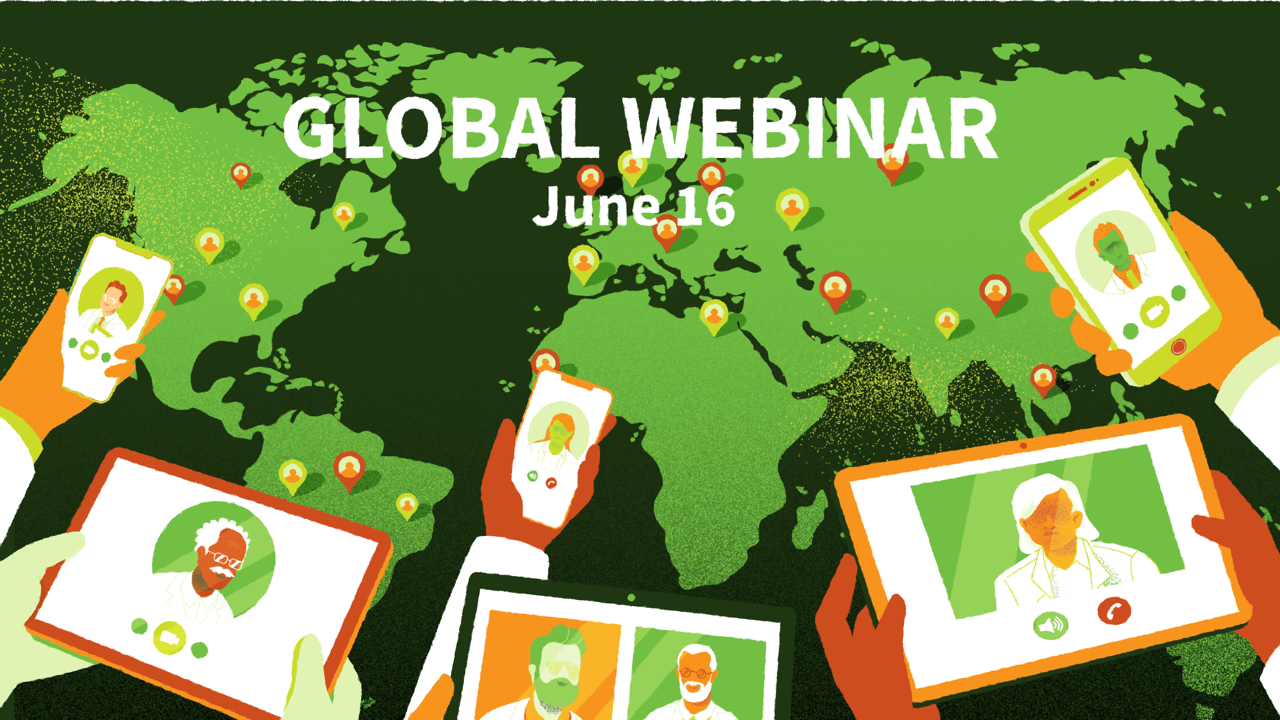 Register for our landmark 'Talking Treatments' webinar on World Kidney Cancer Day, 16 June. Clinicians, patients and caregivers will discuss how to talk about treatment options and will answer your questions.
We need to talk about treatment options
Depending on your cancer type, its stage and your quality of life priorities, a range of treatment options may be available to you. Studies show the best outcomes are when patients and doctors make treatment decisions together. But currently not enough conversations are happening.
That's why the theme for this year's World Kidney Cancer Day is 'We need to talk about treatment options'.
We need to talk about clinical trials
Clinical trials are research studies that are key to learning more about kidney cancer and can also give patients access to innovative new treatments. The IKCC global patient survey shows that 89% of kidney cancer patients would consider being part of a clinical trial if they were asked. But fewer than half are ever asked. Of those patients who do participate in clinical trials, the vast majority report having a positive experience.
If you are interested in clinical trials, find out more on the link below and talk to your doctor about whether there are any trials suitable for you.
GO TO CLINICAL TIRALS
Learn more about treatment options
The more informed you are about your treatment options, the better conversations you can have with your clinical team. Here are some useful links.