Cabozantinib pCODR Review – Your Input is needed!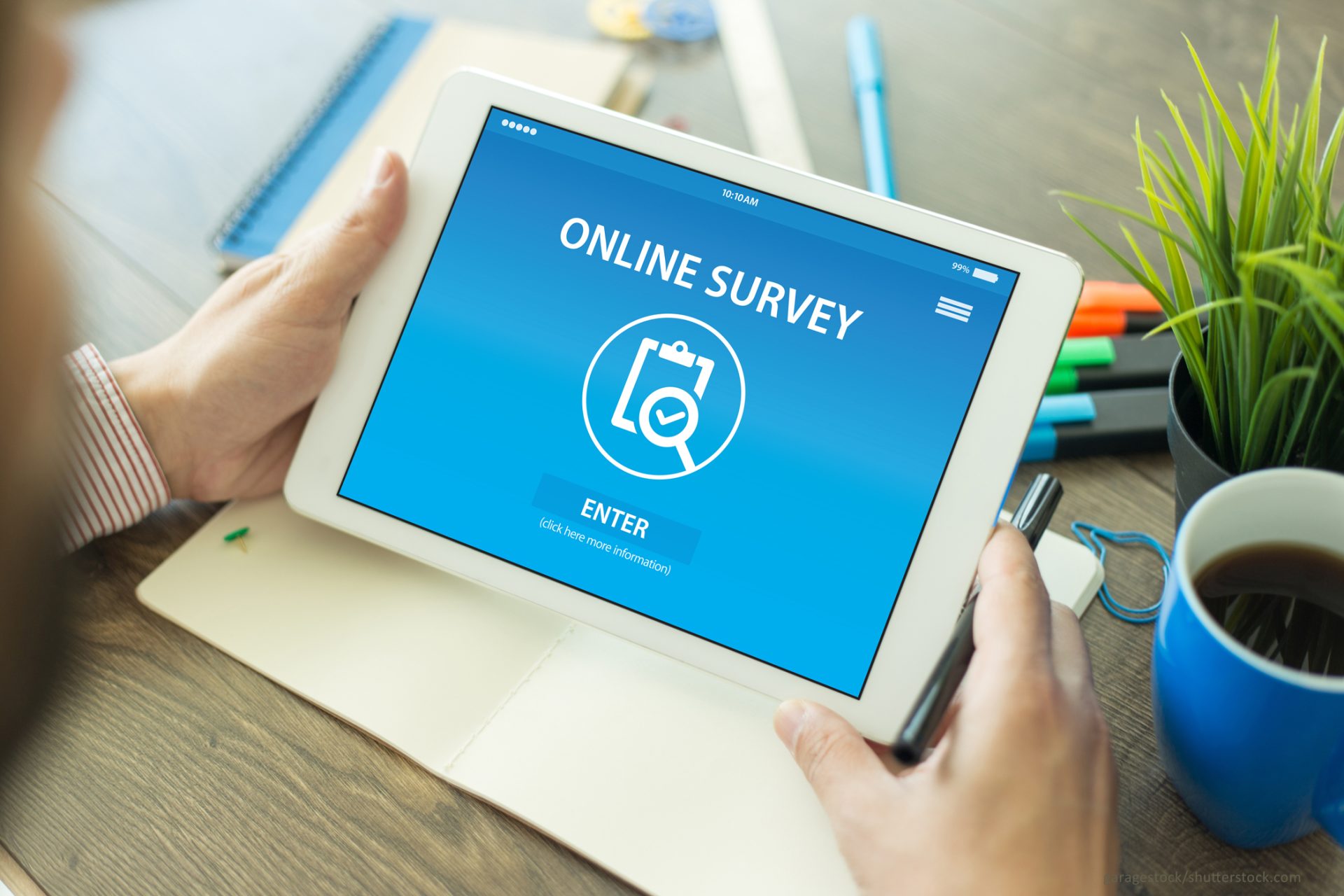 Kidney Cancer Canada is seeking input from kidney cancer patients and their caregivers about their experiences and challenges with kidney cancer and current treatments. The results of this survey will help inform our submission to the pan-Canadian Oncology Drug Review (pCODR) for the drug cabozantinib — a new oral treatment for patients with advanced renal cell carcinoma (RCC) who have received prior therapy. Your input is very important to us. Our goal is to improve access to this drug for patients in Canada.
This survey will take 10 – 15 minutes to complete. We ask that you complete the survey by October 4, 2017 . Please feel free to forward the link to this survey to other kidney cancer patients or caregivers throughout Canada and other countries. The greater the response, the stronger the patient voice will be.