Kidney Canada Canada | Cancer du rein Canada is pleased to welcome Gerry Backs as Director of Development and Donor Relations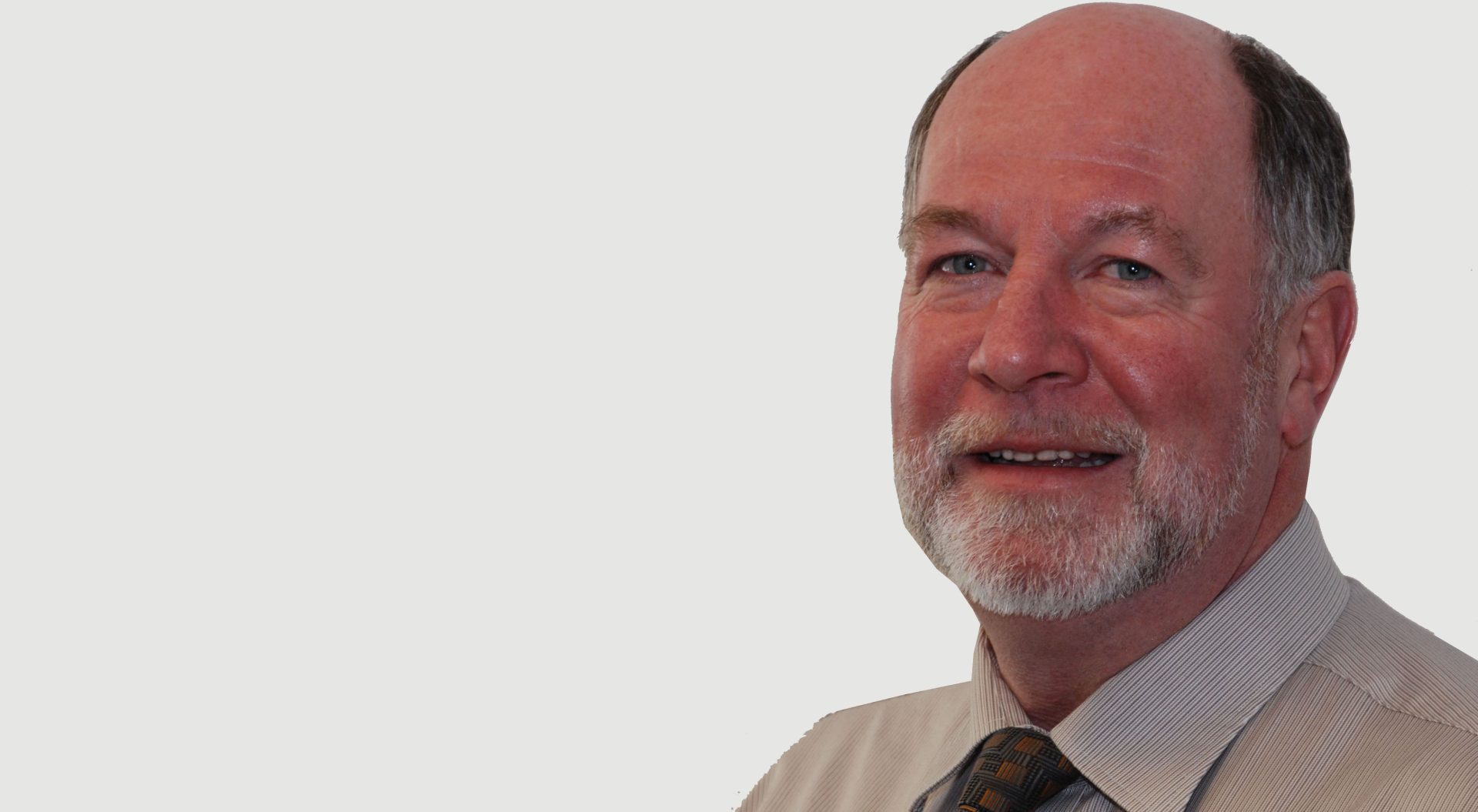 Gerry has more than 25 years' experience providing professional support to local, national and international charities. He built high-performance non-profit teams and managed numerous successful fundraising campaigns all across Canada. Gerry is Certified Fundraising Executive since 1999 and in 2002 he completed a Master of Arts degree in Philanthropy and Development. He has presented workshops nationally and internationally on a variety of research, fundraising and non-profit management topics. He also has significant volunteer experience and believes passionately in supporting volunteers in the community.
"Gerry's development experience and passion for our work will undoubtedly take Kidney Cancer Canada | Cancer du rein Canada to the next level as we expand engagement" says Executive Director, Stephen Andrew "As we advocate for more research into treatment options and a cure for kidney cancer Gerry's appointment is a key element of our work".
Gerry Backs can be reached at 1 (866) 598-7166 ext. 8.
About Kidney Cancer Canada | Cancer du rein Canada
Kidney Cancer Canada is a national charitable organization made up of kidney cancer patients caregivers and health professionals who work to provide every Canadians touched by kidney cancer with support, education and advocacy for their care pathways and treatment options.