Dr. Daniel Heng receives Meritorious Service Cross from Governor General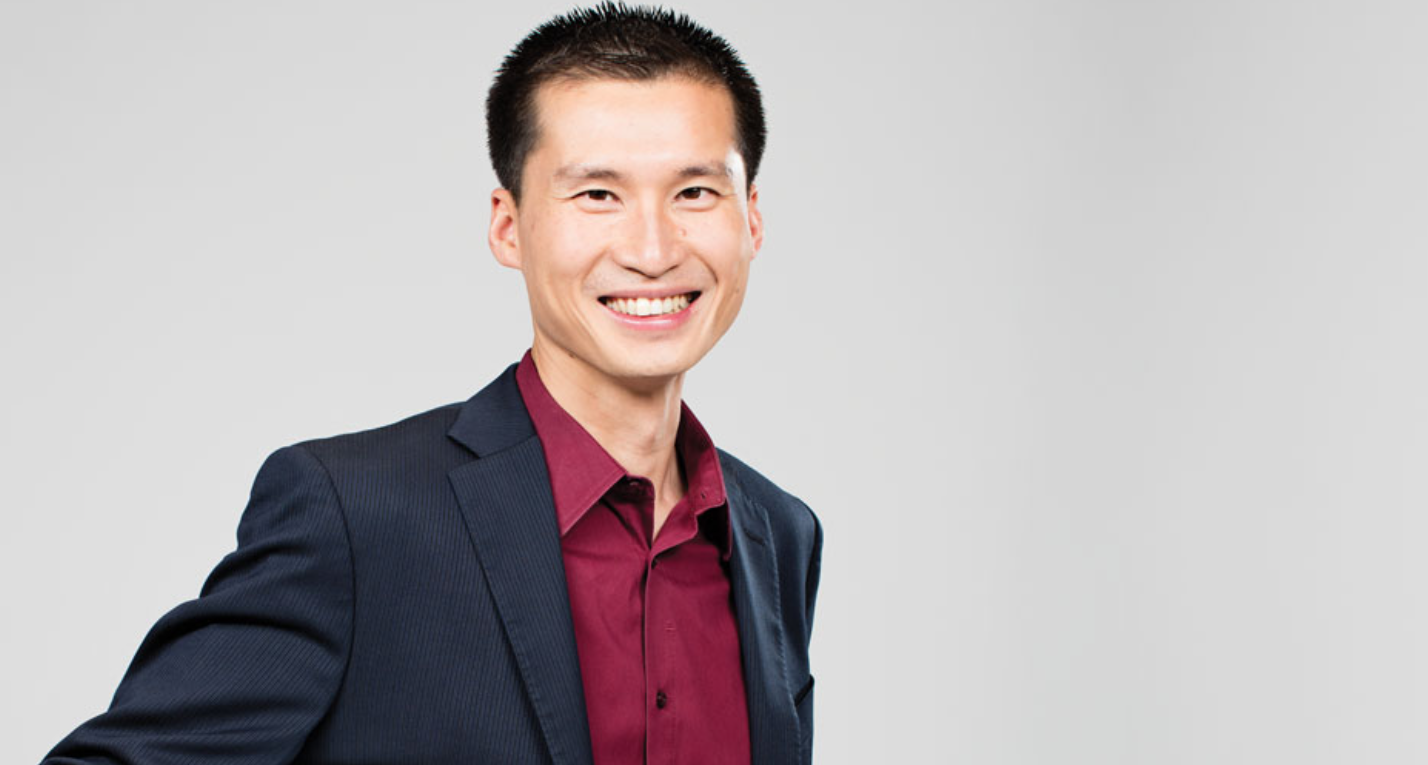 Internationally recognized leader in kidney cancer research Dr. Daniel Heng created the world's largest kidney cancer patient database. Containing data from over 7 000 patients worldwide, this comprehensive analytical tool allows specialists to better diagnose and treat patients with the disease.
We wish Dr. Daniel Heng all the best today as he is recognized with the Meritorious Service Cross for his leading work in the field of kidney canceer at Rideau Hall. We are very proud.