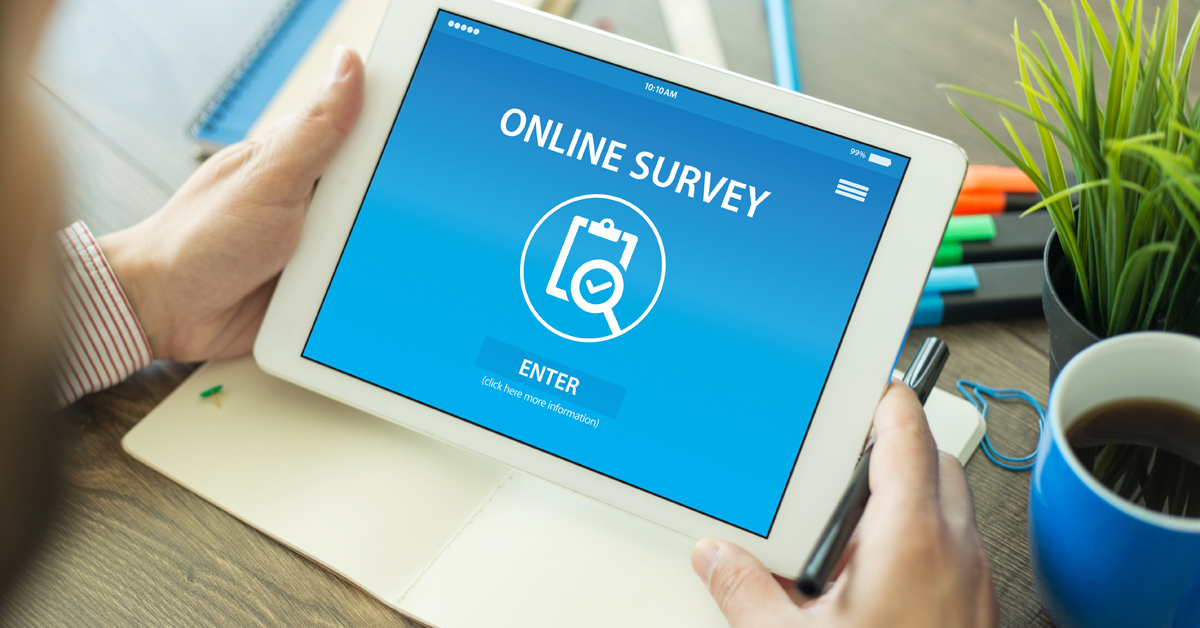 Cancer care in Canada during the COVID-19 emergency
Take the 5-question survey
Early data has indicated that cancer patients are at increased risk from COVID-19. Cancer patients, survivors and caregivers are understandably seeking information on how to manage cancer care during the COVID-19 outbreak, as well as managing the risk of contracting COVID-19 including:
What they can do to stay healthy
How the health care systems in Canada are responding
How their care pathways are being disrupted, the consequences of that disruption, and what can be done to address or mitigate these challenges
Kidney Cancer Canada and
CanCertainty
plan to design and host a webinar for cancer system stakeholders to draw on and help support cancer patients in Canada during this crisis.
This brief survey is designed to identify the major topics of concern to patients, patient groups, caregivers and clinicians to assist us in designing a webinar to be hosted on or about April 6, 2020.
Take the 5-question survey