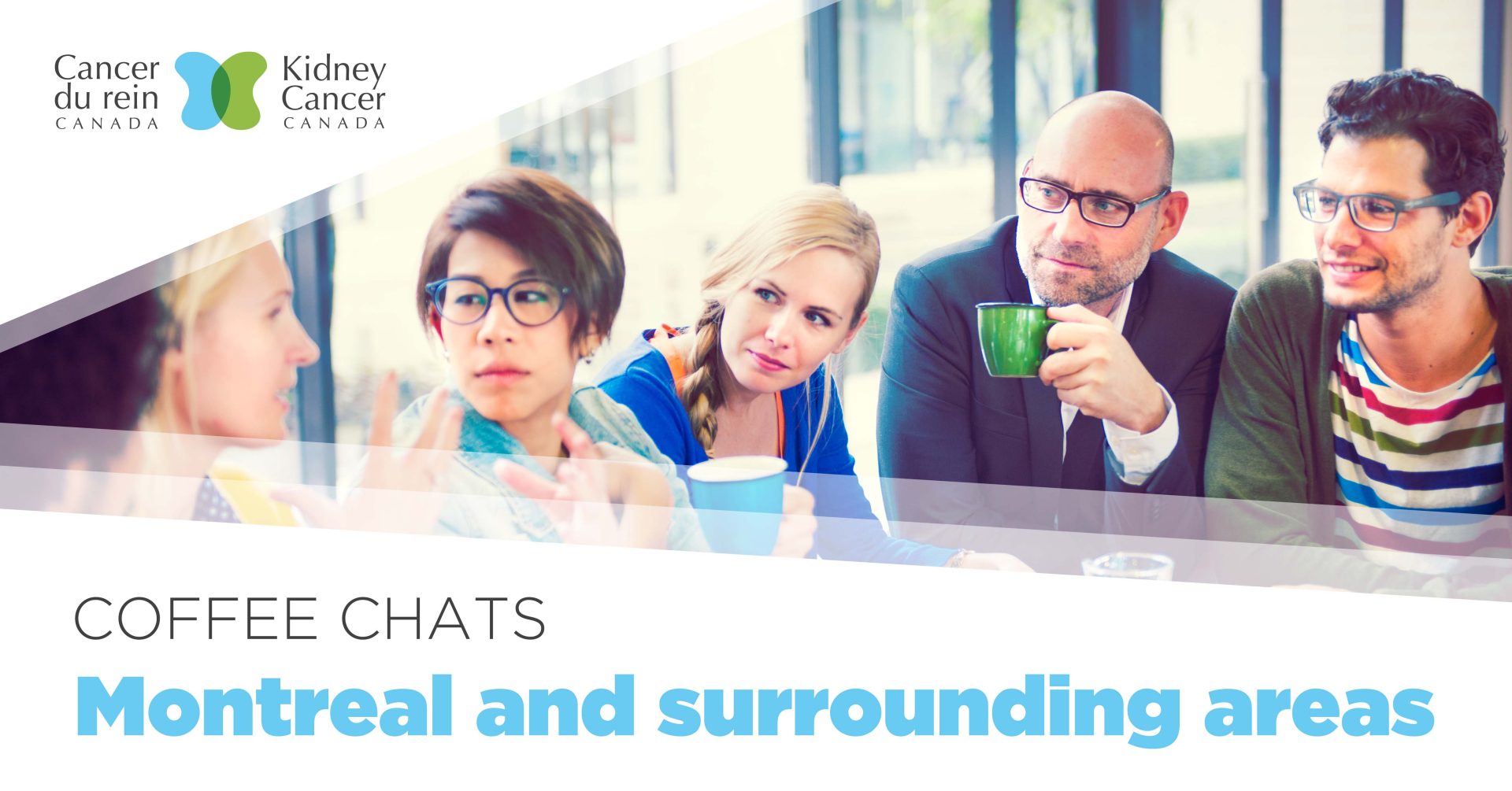 Coffee Chats in Montreal and Surrounding areas
MONTREALERS SAVE THE DATES!
We hold Coffee Chats from 2 to 4 pm on:
January 26 – Laval
Presse Café Centropolis
1794 Pierre Péladeau, Laval
pressecafe.com
February 16, Montreal
La Finca café & bureau
1067  de Bleury, Montreal
5-minute walk from Place-d'Armes metro station
lafinca.ca
March 8, Brossard
Le café du Théâtre – Quartier DIX30
6000, de Rome Blvd., Brossard
cafedutheatre/accueil
April 19, Dollard-des-Ormeaux
Rockaberry
Centennial Plaza
3341 Boulevard des Sources, DDO
rockaberry.ca
Join us on any or all of these dates for these casual and supportive get-togethers.
Please confirm your presence at 1-866-598-7166 or email us.
Contact us