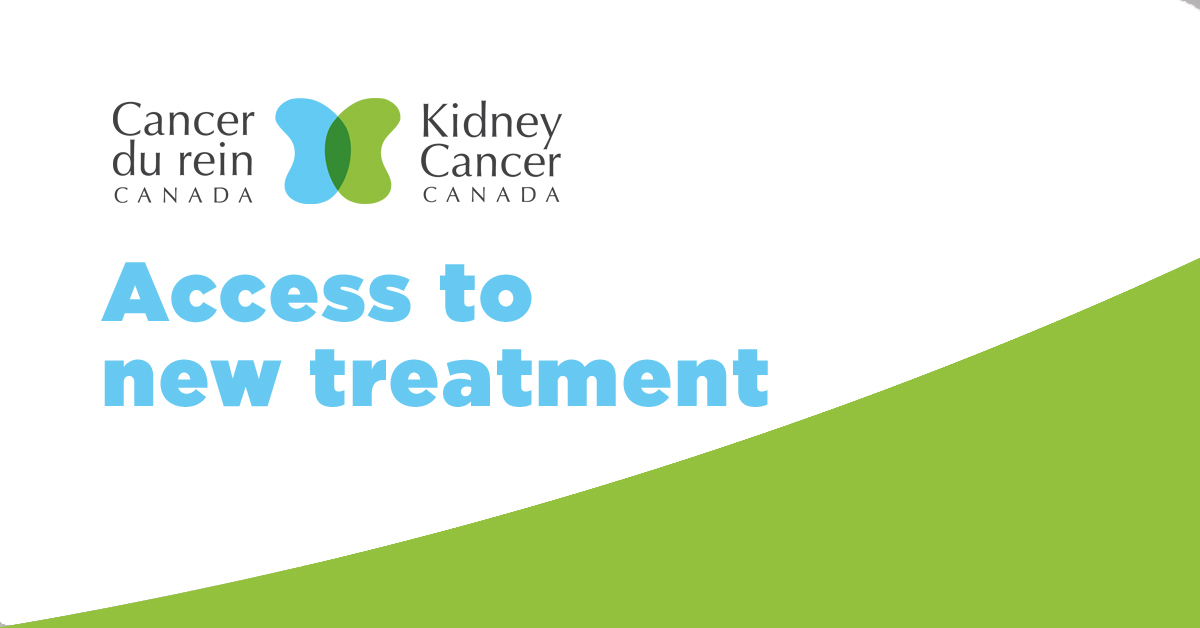 New combination treatment available in Canada
Good news for kidney cancer patients and their families
The combination treatment pembrolizumab (Keytruda®) with axitinib in first line treatment for advanced renal cell carcinoma is available in Canada through the manufacturer's patient care program.
If your doctor believes that this therapy is suitable for you, they should contact Kidney Cancer Canada and we will provide the necessary details.
Please contact us should you have any questions.
Contact us
---
Note: Health Canada approved this combination treatment on January 23. This therapy for treatment of metastatic kidney cancer needs evaluation by the pan-Canadian Oncology drug review process and then, if recommended, requires government and private insurers to enter into price negotiation.