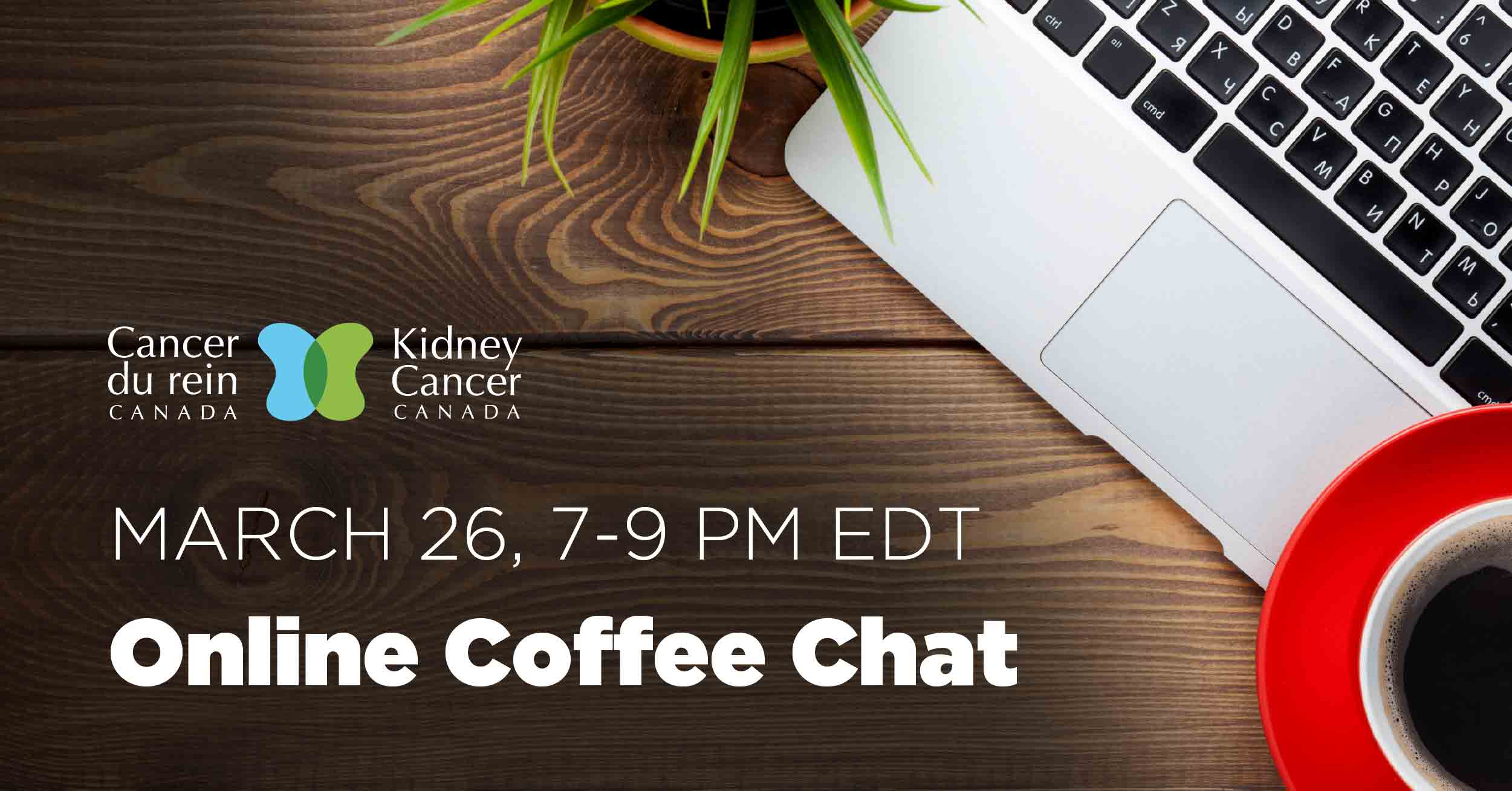 Online Coffee-Chat – March 26
In these difficult and uncertain times, we realize even more our need to stay connected and develop close links with one another. Fortunately we have applications such as FaceTime, Messenger and others to help keep us connected with families and friends near and far.
We want to continue to interact with our community and in that spirit we plan to hold an online coffee-chat Thursday, March 26 at 7 pm Eastern. We will use a videoconference application that we use internally to communicate.
Even though this videoconferencing system allows us an unlimited amount of people, we will keep it to a small group to encourage conversation and confidence. Don't worry, this will not be our only virtual get together and we will add more online coffee-chats to our calendar.
Contact us if you want to join and have an online coffee with us!
Contact us