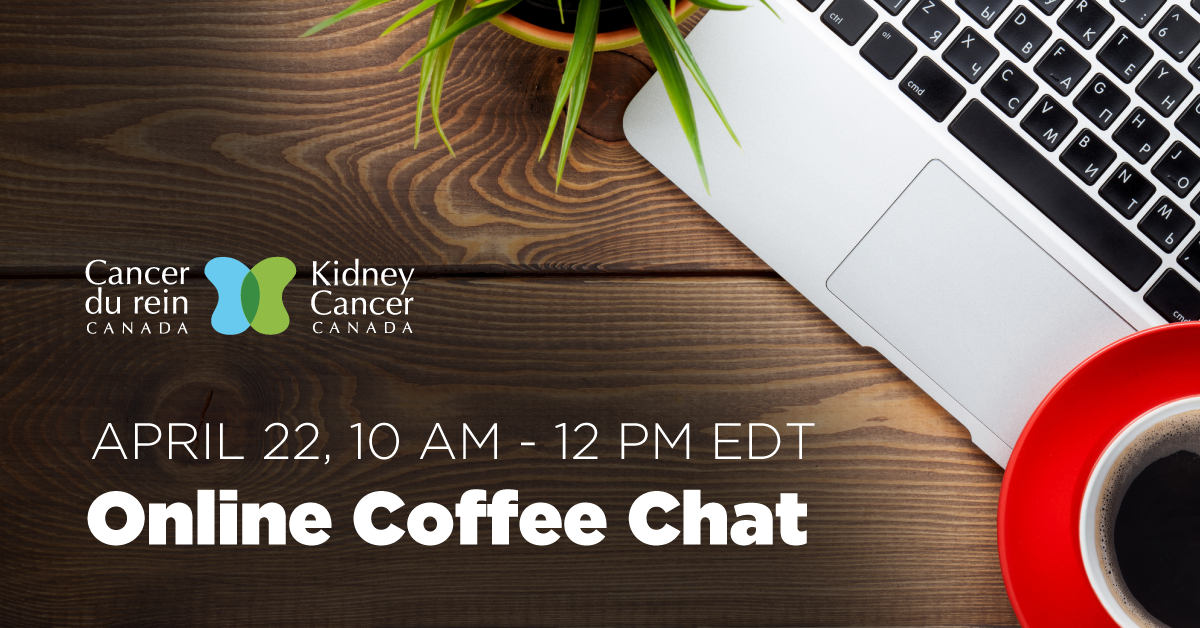 Save the dates – Upcoming Online Coffee-Chats
It was truly remarkable to connect with our community through our online coffee-chat. The support, easy conversation and the feeling of safety within this new format of communication was appreciated and commended by all participants.
In these times of social distancing, we feel the need to connect with our community even more and continue chatting with you. Please save the date for our next two online coffee-chats:
Sunday, April 19 – 2 to 4 pm EDT (French)
Wednesday, April 22 – 10 am to 12 pm EDT (English)
We will keep it to a small group, as it was done for the last online coffee chat, to encourage conversation and confidence. We plan to hold these coffee chats on a monthly basis. Follow us on our social media channels as we add more online coffee-chats to our calendar. You can also look at the events calendar on our website
You want to join the coffee-chat? Contact us and we will send you the videoconferencing link.
Contact us
We look forward to chatting with you!